Even when the total boat market is declining, a new technology can create a rapidly growing new boat segment from scratch.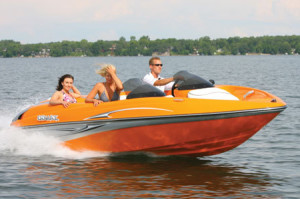 For example, outboard motor power heads were mated to inboard jets to create the SportJet recreational jet boat segment and rapid growth until the segment was filled.
Sterndrives and personal watercraft showed a similar sales pattern.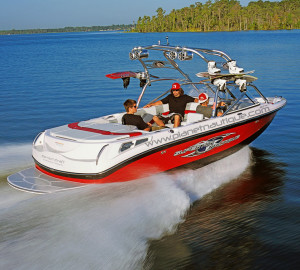 Long stable markets can also experience exciting new growth with new propulsion systems.  This is what happened to the Ski/wakeboard boat segment, when Vdrives were incorporated to allow better wakeboarding performance and a more social seating arrangement.

IntelliJet has the innovative features and benefits both to empower new boat segments and to generate exciting new growth in existing ones.