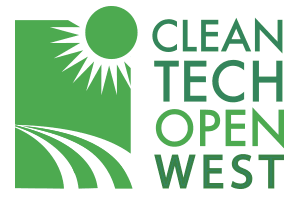 Cleantech Open 2015 Accelerator Program
We find, fund, and foster the most promising cleantech startups on the planet.

I attended the National Academy WEST, a 3-day boot camp in CA, and was impressed by fellow attendees as well as notable speakers such as Guy Kawasaki, Michael Eckhardt, and Bill Reichert.

We are now enjoying the collaborative culture associated with CleanTech Alliance Washington that works to connect startups with people and resources to accelerate their success.
Latest:
Paper
Boats: Technology Laggards of the Transportation Industry
Why can't a boat be more like a plane… a car…a refrigerator… or even a washing machine? All of them are more energy efficient through the use of electronically controlled, variable-speed drives.
Poster
Boats Can Be Cleantech, Too – The Evolution of Efficiency